Nomi's Weekly Wrap Up is a combined meme with the Sunday Post hosted by Kimberly @ Caffeinated Book Reviewer, Bought, Borrowed and Bagged hosted by Braine @ Talk Supe and Stacking The Shelves hosted by Tynga's Reviews

. I'll share news, post a recap of the past week and tell you what will be happening on my blog in the week ahead. I will also tell you about the books and goodies that I have managed to pick up.
It has been a bit of a difficult week on the blogging front this week. I managed to use almost all my internet usage in 3 weeks, so I have had to use it sparingly the last week. I haven't been able to visit as much as I usually do, so I apologise!! The internet resets tomorrow, so I will be back into the swing of things. I was able to do a bit of reading though, so I have a few reviews ready to post.
The second giveaway in my 2 year Blogoversary started today, click on the banner to enter...
If you are an AUSSIE RESIDENT, please enter my Australian giveaway!! There are lots of cool books and swag up for grabs!
EARLY REVIEW ~ Hard Knocks by Lori Foster
Review ~ Lead by Kylie Scott
Release Day Review ~ The House of the Four Winds by Mercedes Lackey and James Mallory
Release Day Review ~ Revenge Bound by Heidi Joy Tretheway
Review/Giveaway ~ Blood Games by Chloe Neill
Review ~ KILL DEVIL HILLS by Sarah Darlington
Review ~ The Trap by Beverley Kendall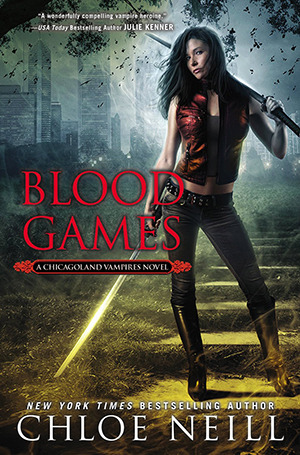 Blood Games

(Chicagoland Vampires #10)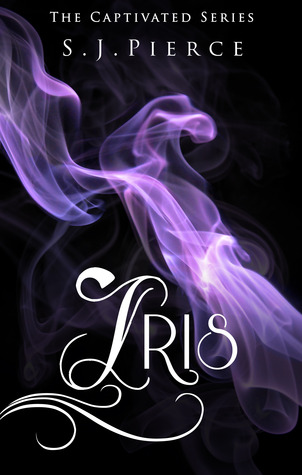 Iris

(Captivated #1.5)
I won a paperback of this fabulous book from P.T. Michelle. I loved this story and can't wait for the next book!!
I have been keen to get my hands on the next book in the Real series, and I happened to win one! Whoo hoo!! The Belladonna Mor body butter was an awesome bonus I wasn't expecting! Thanks to the guys over at The Racy Hearts.
by
Katy Evans
And my hubby bought these for me for when I'm reading physical books in bed!
There are still some giveaways running… Click on the links at the top/right of the blog to enter!
What do you did you get up to last week? Pick up any goodies?
Please leave a comment below with your link so I can check out yours too!!