Nomi's Weekly Wrap Up is a combined meme with the Sunday Post hosted by Kimberly @ Caffeinated Book Reviewer, Bought, Borrowed and Bagged hosted by Braine @ Talk Supe and Stacking The Shelves hosted by Tynga's Reviews

. I'll share news, post a recap of the past week and tell you what will be happening on my blog in the week ahead. I will also tell you about the books and goodies that I have managed to pick up.
This week I was able to catch up on a lot of review posts. I was a bit behind but now I am feeling a bit better. I caught up on cross posting too… So really it was a very productive week!
I began the final module in my Proofreading and Editing course. The first section is dealing with authors and how to interact with them when editing their work and I was a little proud of myself because I do things like that already.

Netball is going well too. We have made finals and are in the home stretch! I want to win this year after the poor finals experience we had last year!!
Review ~ Flame by Clarissa Wild
Review Tour ~ Torrent by Gemma James
Review ~ Kick by Holly S. Roberts
BOOK BLITZ ~ Follow by J.A. Huss
Review ~ Heir of Fire by Sarah J Maas
Review ~ The Millionaire Affair by Jessica Lemmon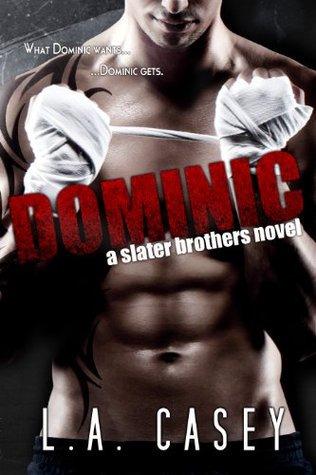 Dominic

(Slater Brothers #1)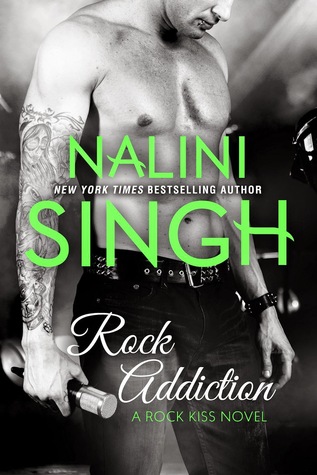 During the release of Come Back, I won a few goodies, and the rest turned up this week! My first physical J.A. Huss book and the limited edition collector cards. I sleep very close to Ford now *wink*
Come

(Dirty, Dark, and Deadly #1)
There are still some giveaways running… Click on the links at the top/right of the blog to enter!
What do you did you get up to last week? Pick up any goodies?
Please leave a comment below with your link so I can check out yours too!!