I loved the first book in Monica's new The Rules series... no surprise I want the next one! And this fantasy read sounds interesting too.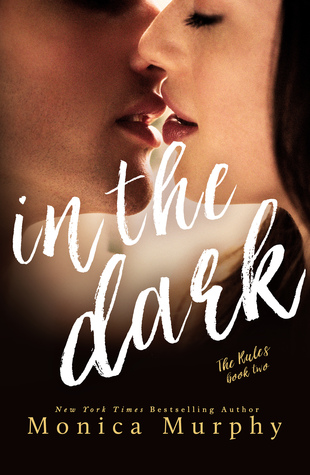 Genre: NA Contemporary Romance
Expected Publication: August 25th 2015
Stuck spending the summer with his screwed up family, Gabriel Walker is bored out of his mind and looking for an adventure. And he seems to find it with the hot girl who lives next door. The attraction between them is instant. Electric. Soon they're spending every stolen minute together. Talk about the perfect summer fling…

Lucy isn't what she seems. She doesn't live next door—she's the maid who's been hired to house sit for the summer while the family goes on a worldwide vacation. If Gabe wants to believe she's a spoiled rich girl looking for some fun, she can go along with that. After the summer, she'll never see him again.

They don't count on running into each other at college. Now Lucy must keep up the pretense of being a rich girl—and it's exhausting. She knows she's falling in love with Gabe and she's scared he feels the same. Will he still care about her when he discovers the truth?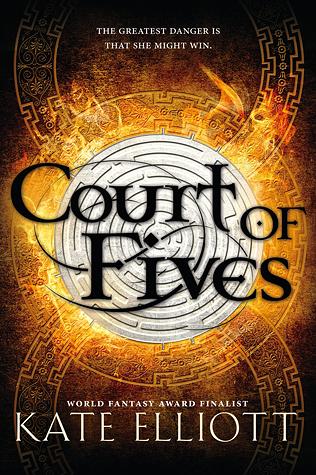 Series: Court of Fives #1
Expected Publication: August 18th 2015
In this imaginative escape into an enthralling new world, World Fantasy Award finalist Kate Elliott begins a new trilogy with her debut young adult novel, weaving an epic story of a girl struggling to do what she loves in a society suffocated by rules of class and privilege.

Jessamy's life is a balance between acting like an upper class Patron and dreaming of the freedom of the Commoners. But at night she can be whomever she wants when she sneaks out to train for The Fives, an intricate, multi-level athletic competition that offers a chance for glory to the kingdom's best competitors. Then Jes meets Kalliarkos, and an unlikely friendship between a girl of mixed race and a Patron boy causes heads to turn. When a scheming lord tears Jes's family apart, she'll have to test Kal's loyalty and risk the vengeance of a powerful clan to save her mother and sisters from certain death.
Waiting on Wednesday is a weekly meme hosted by Jill @ Breaking the Spine where I have the chance to spotlight upcoming releases that I'm eagerly anticipating.