The Rules!
There are three rounds, wherein I use a random number picker applied to my "read" shelf on Goodreads for three books, and then decide what I'll do to those three: burn, rewrite, or reread.
I decided I would pick three books from what I read in 2012, 2013,2014... So here goes!
2012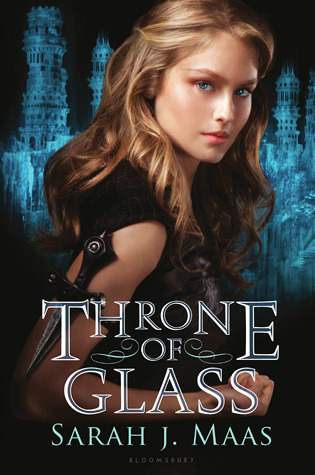 Burn - The Lost Saint (The Dark Divine #2) by Bree Despain
I wouldn't have read this series if I new how disappointed I'd be with the ending!
Rewrite - The Immortal Rules (Blood of Eden #1) by Julie Kagawa
This was the start of a series that I loved, but I felt this book dragged a litte.
Re-Read - Throne of Glass (Throne of Glass #1) by Sarah J. Maas
This was a great start to the series and it blew me away!
2013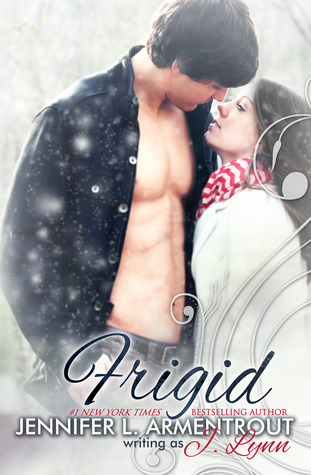 Burn - Pursuing the Times by Lauren Baratz-Logsted
I was a little disappointed in this book, and frankly, I don't like the cover.
Rewrite -
Frigid (Frigid #1) by J. Lynn
I enjoyed this book, but wanted more from it.
Re-Read -
True (True Believers #1) by Erin McCarthy

This was the first book I read of Erin's and I loved it!
2014
Burn - Sweet Ruin (University of Branton #3) by Nazarea Andrews
Although I enjoyed this one, two guys, one girl, I am not sure how it would work long term!
Rewrite - Being a Jett Girl (Bourbon #2) by Meghan Quinn
I loved the first book, but this one lacked a little excitement for me.
Re-Read - Stepbrother Dearest by Penelope Ward
This book was AMAZING! I loved every moment and my emotions were all over the place!
★
`°•.,¸¸,. •°´
★
`°•.,¸¸,. •°´
★
Annnnd, that's it! Although I had trouble picking the books, because my Read list has no numbers, this was really fun!