Nomi's Weekly Wrap Up is a combined meme with the Sunday Post hosted by Kimberly @ Caffeinated Book Reviewer, Bought, Borrowed and Bagged hosted by Braine @ Talk Supe and Stacking The Shelves hosted by Tynga's Reviews

. I'll share news, post a recap of the past week and tell you what will be happening on my blog in the week ahead. I will also tell you about the books and goodies that I have managed to pick up.
The kids were back at school this week, so I was able to catch up on some blogging stuff. I am still behind on posts, but I hope to have them done in the next week or so; they are written up, I just have to build the post for them to go in!

I spent a bit of time browsing Amazon this week… I picked up a few books on special… My 1-click button got used a bit! Oh well!
Otherwise, it was a week of normal stuff: work, netball training, more work and netball/football. My winters are busy!!
Dare by Allie Juliette Mousseau
Release Day Launch ~ ASA by Jay Crownover
COVER REVEAL ~ With Visions of Red by Trisha Wolfe
Cover Reveal ~ Eternal Sacrifice by Stacey O'Neale
Review Tour ~ The Phoenix Campaign by Heidi Joy Tretheway
A lot of these were 99c. The rest were on sale!!
Tool

(A Step Brother Romance #2)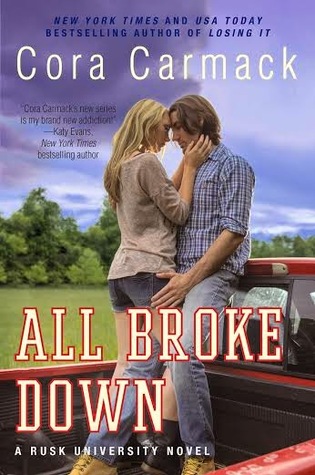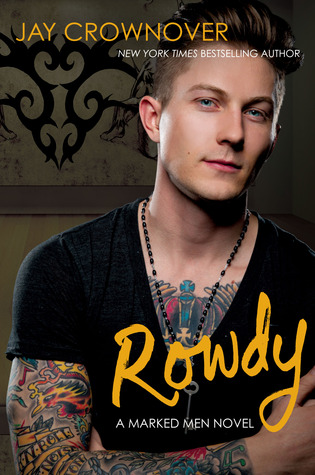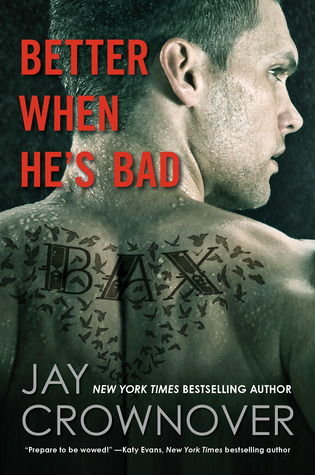 Jet

(Marked Men #2)
Rome

(Marked Men #3)
Nash

(Marked Men #4)
Rowdy

(Marked Men #5)
There are still some giveaways running… Click on the links at the top/right of the blog to enter!
What do you did you get up to last week? Pick up any goodies?
Please leave a comment below with your link so I can check out yours too!!