Nomi's Weekly Wrap Up is a combined meme with the Sunday Post hosted by Kimberly @ Caffeinated Book Reviewer, Bought, Borrowed and Bagged hosted by Braine @ Talk Supe and Stacking The Shelves hosted by Tynga's Reviews

. I'll share news, post a recap of the past week and tell you what will be happening on my blog in the week ahead. I will also tell you about the books and goodies that I have managed to pick up.
I had a pretty busy week running to and from school for little things for the kids. Being a parent is hard sometimes!
I've been trying to cram in the Marked Men series and realised at the end of the week I was missing a book I was supposed to review on Friday… sigh… so I am running so far behind on everything reading wise. But once these few are out of the way I will have some time for myself… YAY!
COVER REVEAL ~ Eternal Sacrifice by Stacey O'Neale
Review ~ Paradise City by CJ Duggan
Review ~ The Sin Eater's Daughter by Melinda Salisbury
Review ~ ASA by Jay Crownover
Review ~ The Phoenix Campaign by Heidi Joy Tretheway
Tour ~ Naming His Mate by M. Limoges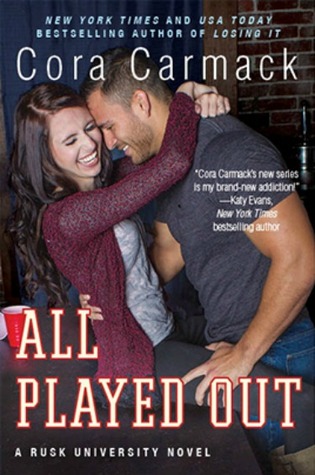 And this signed M.Leighton book made it to my home! I love it so much, personally signed and all that!!
There are still some giveaways running… Click on the links at the top/right of the blog to enter!
What do you did you get up to last week? Pick up any goodies?
Please leave a comment below with your link so I can check out yours too!!