Nomi's Weekly Wrap Up is a combined meme with the Sunday Post hosted by Kimberly @ Caffeinated Book Reviewer, Bought, Borrowed and Bagged hosted by Braine @ Talk Supe and Stacking The Shelves hosted by Tynga's Reviews

. I'll share news, post a recap of the past week and tell you what will be happening on my blog in the week ahead. I will also tell you about the books and goodies that I have managed to pick up.
I have done a lot of reading and I've been enjoying some of the books I've had on the back-burner for a while (since I am ahead in my posts).
It's the last week of school and the kids will have the next 2 weeks off. I am looking forward to my sleep-ins! *Fist pump*
I have completed my 2nd assessment and have now sent it in to be marked! Fingers crossed it goes well! Hope you all have a great week!
Review ~ Take Me On by Katie McGarry
COVER REVEAL ~ Cursed by Fire by Danielle Annett
Review ~ Shattered by Tracy Wolff
COVER REVEAL ~ KILL DEVIL HILLS by Sarah Darlington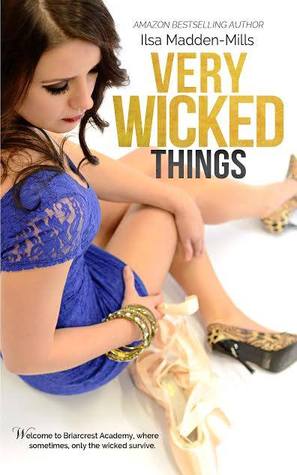 by
Mercedes Lackey
and
James Mallory
There are still some giveaways running… Click on the links at the top/right of the blog to enter!
What do you did you get up to last week? Pick up any goodies?
Please leave a comment below with your link so I can check out yours too!!