Genre: YA Paranormal Romance
Published: September 1st 2014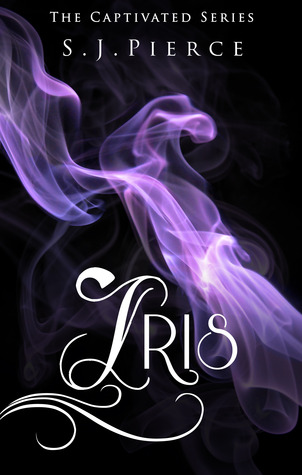 Review on Blog later today!!
***This book is meant to be read after Captivate Me***

Set before the events in Book One of the Captivated Series, "Iris" explores the depths of family bonds, new bonds, and the lengths a person would go to save the life of a dying sibling. In this novella, get to know Iris and her two sisters more intimately, as well as Gabriel, the first angel-human hybrid who agrees to live under her protection.

Recommended for readers 16 and up due to mature content
To participate in Teaser Tuesdays just do the following…

• Grab your current read
• Open to a random page
• Share two (2) "teaser" sentences from somewhere on that page
• BE CAREFUL NOT TO INCLUDE SPOILERS! (Make sure that what you share doesn't give too much away! You don't want to ruin the book for others!)
• Share the title & author too, so that other TT participants can add the book to their TBR Lists if they like your teasers!
Do you have a tease this week? Please leave a comment below with your TT link so I can check out yours too!!
Thanks for stopping by and have a great Tuesday!!