Nomi's Weekly Wrap Up is a combined meme with the Sunday Post hosted by Kimberly @ Caffeinated Book Reviewer, Bought, Borrowed and Bagged hosted by Braine @ Talk Supe and Stacking The Shelves hosted by Tynga's Reviews

. I'll share news, post a recap of the past week and tell you what will be happening on my blog in the week ahead. I will also tell you about the books and goodies that I have managed to pick up.
Well, it has been a miserable first week of the school holidays… cold and wet! We managed to get out for a day to the shops and at the end of the week we all went to my Aunts to see my cousin before he leaves Australia and heads to Canada for a wedding and working holiday. We also celebrated my Grandmother's 85th birthday!

Blogging – I haven't spent a lot of time on the computer, but I managed to get a lot of reading done! I am scheduling some posts for August already (I know… crazy!!) and slotting extras into July. I still need to get my giveaways organised for my blogoversary, so stay tuned! I hope to get back to regular commenting once school goes back, but for now Thank You to all those who still pop by!
Release Day Review ~ On Torn Wings by Amy Kessler
Review/Tour ~ Addicted by Tracy Wolff
Review ~ Wingman by Bella Jewel
Spotlight ~ Stormling by John Hennessy (DWBT)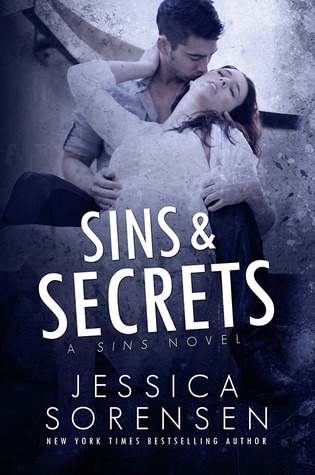 I won this one from the awesome Trisha Wolfe!
I LOVED this book so I suggest you get onto it either now (and be impatiently waiting like me) or when the serial is done, because dayum! Mister Black is yummy!
(In the Shadows, Part 1)
My friend Itara @ My Midnight Fantasies wants me to get into this series… So who would pass this one up for free??
Ryder

(Scorpio Stinger MC 0.5)
(Love and Games #3)
I have been stalking the author and NetGalley for this one and I am so excited that I finally got it!!
Addicted

(Ethan Frost #2)
There are still some giveaways running… Click on the links at the top/right of the blog to enter!
What do you did you get up to last week? Pick up any goodies?
Please leave a comment below with your link so I can check out yours too!!