I love the cover to Pushing the Limits... looks like it will be spicy. And who can resist Kristin Cast's new book??
Title: Pushing the Limits
Author: Brooke Cumberland
Expected Publication: June 2015
From USA Today Bestselling Author comes a new contemporary romance standalone...

He's my art professor.
I'm his student.
With an electric connection and undeniable chemistry, I know it won't be long until one of us cracks.

When the opportunity arises to pose naked for the entire art class, I can't help the thrill of knowing he'll be watching me.
While they all look past me with their eyes narrowed and concentrated, drawing only the lines and angles of my body, he sees right through me down to my vulnerability.
He sees more than just the physical aspects—he sees me.
That's when I see the struggle in his features as he tries to stay in control.

How do we keep our distance when everything seems to be pulling us together?
What feels so right can only go wrong if we keep pushing the limits.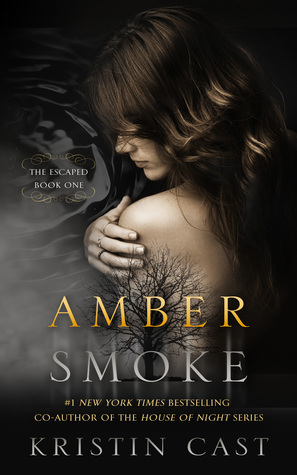 There is a world that runs parallel to our own, a world in which the souls of the damned are caged, where they are looked over by the Furies, and where they spend eternity in torment, mirroring the devastation and mayhem they created when alive.

Someone has opened the cage.

The worst of terrors has crossed the barrier that separates our world from theirs, and the Furies send a great, albeit untested warrior—their only son, Alek—to try to bring those souls back. He is young and handsome, headstrong and impulsive, and he won't be able to do it alone.

Eva has grown up, beautiful and beloved, but surrounded by secrets. First, she will be hunted in an ancient feud that will threaten her life. Then, she will become the hunter.

With the police closing in and two worlds on the verge of crumbling around them, Alek and Eva must find each other, discover the limits of their powers, and work together to save everything they hold dear, including one another. Blending elements of mythology with the dazzling storytelling that her fans have devoured through the House of Night series, Kristin Cast weaves a spellbinding and passionate tale that starts a thrilling new series with an explosive charge.
Waiting on Wednesday is a weekly meme hosted by Jill @ Breaking the Spine where I have the chance to spotlight upcoming releases that I'm eagerly anticipating.