Nomi's Weekly Wrap Up is a combined meme with the Sunday Post hosted by Kimberly @ Caffeinated Book Reviewer, Bought, Borrowed and Bagged hosted by Braine @ Talk Supe and Stacking The Shelves hosted by Tynga's Reviews

. I'll share news, post a recap of the past week and tell you what will be happening on my blog in the week ahead. I will also tell you about the books and goodies that I have managed to pick up.
We had Anzac day last weekend, and it was pretty hectic. My cousin was the guest speaker at the luncheon in her home town, because she served in Iraq and Afghanistan, so we made the trip back to see it. There was not a dry eye in the house. We then packed up and got home in time to do our sports on the Sunday. It was a very exhausting weekend.
However, since Monday it has been a little more laid back. I was able to catch up on some things that I have let slip blog wise, and get in a bit of TV.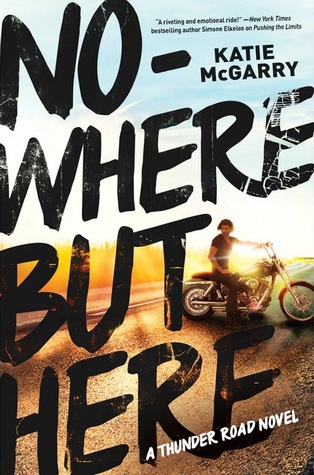 I emailed the awesome peeps at Simon & Schuster to see if they had the novella's before Beautiful Secret and then these came in the post. Thanks Anabel!
I saw that the next Dork Diaries book is coming out in a few months and emailed Simon & Schuster, again, to see if I can get it to do a review with my daughter who is 10. Anabel said that she would also send the previous book. Jordan was so excited to get it and the surprise diary!
There are still some giveaways running… Click on the links at the top/right of the blog to enter!
What do you did you get up to last week? Pick up any goodies?
Please leave a comment below with your link so I can check out yours too!!