Nomi's Weekly Wrap Up is a combined meme with the Sunday Post hosted by Kimberly @ Caffeinated Book Reviewer, Bought, Borrowed and Bagged hosted by Braine @ Talk Supe and Stacking The Shelves hosted by Tynga's Reviews

. I'll share news, post a recap of the past week and tell you what will be happening on my blog in the week ahead. I will also tell you about the books and goodies that I have managed to pick up.
Happy New Year all!! I hope you had a great holiday season. I am kind of back, we are home and I've had an extra week with the hubby before he returns to work tomorrow. The kids still have 3 weeks off school, so I will be around when I am not busy with them.
I thought that this week I would share the haul I got over the holiday season. I received some fun goodies in the post, picked up a few reads for the kindle and ventured to the library.
UnWritten by Chelsea M. Cameron
Excerpt/Giveaway ~ A Little on the Wild Side by Robin Kaye
Review ~ Spark by Jennifer Ryder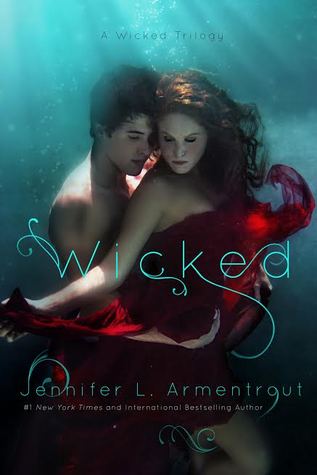 Wicked

(A Wicked Saga #1)
by
Jennifer L. Armentrout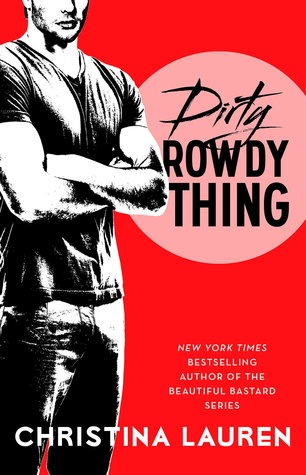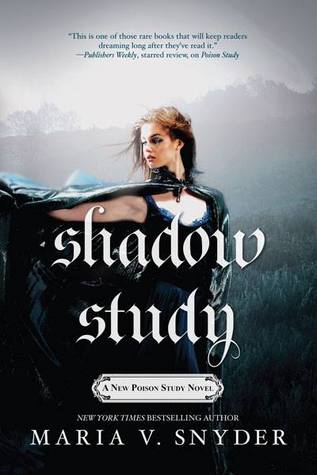 And Ashley Nemer sent this to me because she is just awesome!!
I won this in a giveaway over @ Bookworm Brandee… She is just such a fantastic friend and book blogger! I love all these cuties!!
And while dropping of the Christmas presents… Santa left this for me *wink*
There are still some giveaways running… Click on the links at the top/right of the blog to enter!
What do you did you get up to last week? Pick up any goodies?
Please leave a comment below with your link so I can check out yours too!!