Nomi's Weekly Wrap Up is a combined meme with the Sunday Post hosted by Kimberly @ Caffeinated Book Reviewer, Bought, Borrowed and Bagged hosted by Braine @ Talk Supe and Stacking The Shelves hosted by Tynga's Reviews

. I'll share news, post a recap of the past week and tell you what will be happening on my blog in the week ahead. I will also tell you about the books and goodies that I have managed to pick up.
We had a public holiday this week, so it was another relaxing day at home. The kids had a busy week though, ride to school day, so they took their scooters on the bus and rode to school. I had to go in to get the scooters, kind of defeats the purpose, huh?? Anyway, they were happy to do it.
I finally got my certificates for my Proofreading and Editing course! Something extra for the portfolio! That's about it… have a great week!
Review ~ Pocketful of Sand by M. Leighton
Review ~ Five Miles by Lili St. Germain
Early Review ~ Time Served by Julianna Keyes
I won this from Penelope Ward!!
Exposed

(Ethan Frost #3)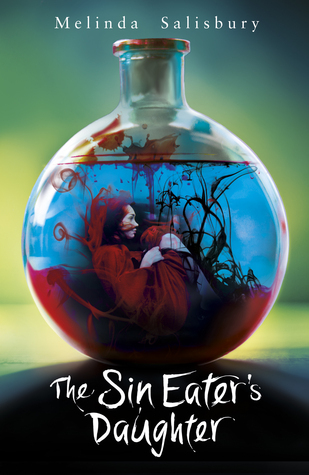 (The Sin Eater's Daughter #1)
There are still some giveaways running… Click on the links at the top/right of the blog to enter!
What do you did you get up to last week? Pick up any goodies?
Please leave a comment below with your link so I can check out yours too!!