Nomi's Weekly Wrap Up is a combined meme with the Sunday Post hosted by Kimberly @ Caffeinated Book Reviewer, Bought, Borrowed and Bagged hosted by Braine @ Talk Supe and Stacking The Shelves hosted by Tynga's Reviews

. I'll share news, post a recap of the past week and tell you what will be happening on my blog in the week ahead. I will also tell you about the books and goodies that I have managed to pick up.
This weekend I had a weekend away from the kiddies, and the hubby and I went to the picnic races we go to every year. It always falls around our wedding anniversary so even more reason to enjoy some quiet time!
I was able to read a few ARC's that I have been excited to dive into this week – Pocket of Sand by M. Leighton and Deep by Kylie Scott – I am so excited about these reads, they were so good!! Posts are up to date, April is almost done! Yay!!
Review ~ Six Brothers by Lili St. Germain
Review ~ When Joss Met Matt by Ellie Cahill
Review ~ Hero by Samantha Young
Excerpt/Giveaway ~ Darkness Calling by Laurie Olerich
Excerpt/Giveaway ~ Stealing Rose by Monica Murphy
Soooo… I may have got a little carried away with my 1-clicking this week due to a heap of new releases for just 99c!!
by
Callie Hart

& Lili St. Germain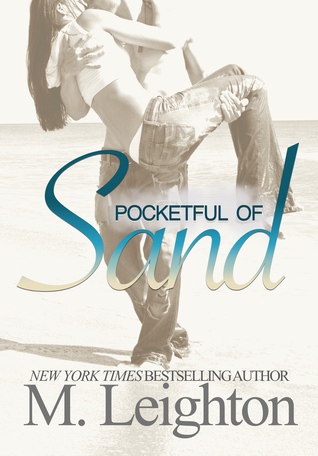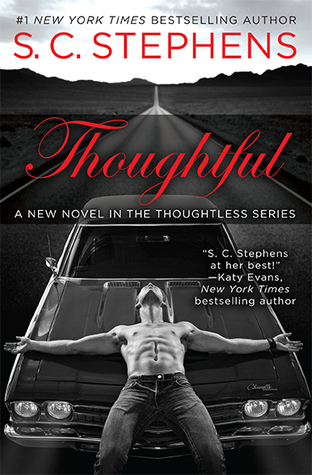 The awesome people at Simon and Schuster Australia sent me this little surprise!!
There are still some giveaways running… Click on the links at the top/right of the blog to enter!
What do you did you get up to last week? Pick up any goodies?
Please leave a comment below with your link so I can check out yours too!!