Nomi's Weekly Wrap Up is a combined meme with the Sunday Post hosted by Kimberly @ Caffeinated Book Reviewer, Bought, Borrowed and Bagged hosted by Braine @ Talk Supe and Stacking The Shelves hosted by Tynga's Reviews

. I'll share news, post a recap of the past week and tell you what will be happening on my blog in the week ahead. I will also tell you about the books and goodies that I have managed to pick up.
My eldest to kids (9 & 7) did a little performance at their school assembly this week. The hubs and I made an effort to go, which was lucky because my daughter also got an award for improving her maths. I was busy with a few other school related projects for a few days there too.
Around the blog… well I helped co-host a FB party for Trisha Wolfe and Cindy Thomas… of boy, I didn't realise how busy those things get. I was busy keeping all the posts pinned to the top so people could find it. It was fun and the whole experience was certainly enlightening!
Review ~ Dirty Rowdy Thing by Christina Lauren
Release Day Blitz ~ Blackest Red by P.T. Michelle
Release Blitz ~ An Indecent Proposal by J.C. Reed & Jackie Steele
Review ~ Shadow Study by Maria V. Snyder
Excerpt/Giveaway ~ Broken Souls by Laurie Olerich
Review ~ Eyes Turned Skyward by Rebecca Yarros
Blitz ~ James and Harper: Come and Come Back by J.A. Huss
A bit of a busy week… FB party, NetGalley and a couple of Arc's… A bloggers life never ends!!
First Night

(Seductive Nights 0.5)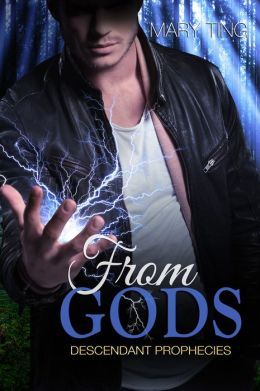 From Gods

(Descendant Prophecies #1)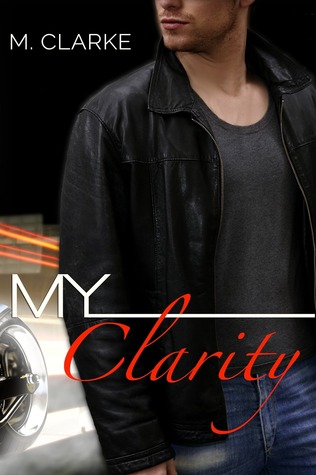 Deep

(Stage Dive #4)
by
J.C. Reed

& Jackie S. Steele
I have been dying to read the last book in the Bloodlines series, and Penguin Australia was kind enough to send it to me! Cannot wait to dive into it!
There are still some giveaways running… Click on the links at the top/right of the blog to enter!
What do you did you get up to last week? Pick up any goodies?
Please leave a comment below with your link so I can check out yours too!!