I have just read both Manwhore books, (reviews to come) so I'm excited to get more from this world!
A Thousand Nights sounds like an interesting fantasy... I want to know how she manages to survive!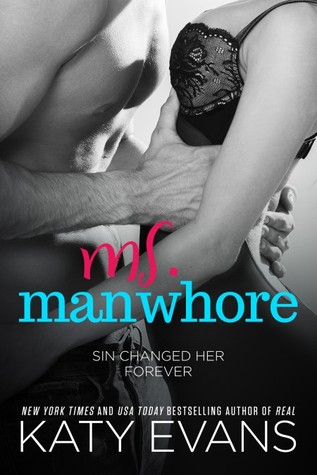 Genre: Contemporary Romance
Expected Publication: October 5th 2015
Katy Evans returns with a sexy novella, the final installment of the unforgettable love story that began in MANWHORE.

What lies ahead for Chicago's most envied couple, Malcolm Saint and Rachel Livingston?

Sparks flew between them in MANWHORE.

Separated by deception, the intensity and heat of their attraction turned up in MANWHORE +1.

Will Chicago's wealthiest and most notorious player finally settle down, or will one woman never be enough?

Find out in MS. MANWHORE, the ultimate conclusion to their electric, breathtaking story.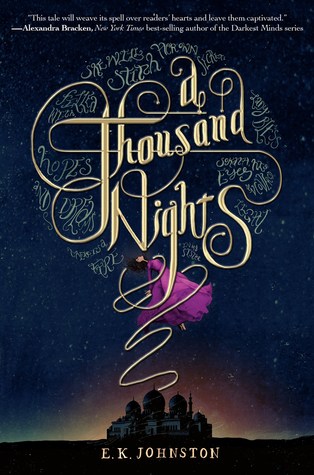 Genre: Young Adult Fantasy
Expected Publication: October 6th 2015
Lo-Melkhiin killed three hundred girls before he came to her village, looking for a wife. When she sees the dust cloud on the horizon, she knows he has arrived. She knows he will want the loveliest girl: her sister. She vows she will not let her be next.

And so she is taken in her sister's place, and she believes death will soon follow. Lo-Melkhiin's court is a dangerous palace filled with pretty things: intricate statues with wretched eyes, exquisite threads to weave the most beautiful garments. She sees everything as if for the last time.But the first sun rises and sets, and she is not dead. Night after night, Lo-Melkhiin comes to her and listens to the stories she tells, and day after day she is awoken by the sunrise. Exploring the palace, she begins to unlock years of fear that have tormented and silenced a kingdom. Lo-Melkhiin was not always a cruel ruler. Something went wrong.

Far away, in their village, her sister is mourning. Through her pain, she calls upon the desert winds, conjuring a subtle unseen magic, and something besides death stirs the air.

Back at the palace, the words she speaks to Lo-Melkhiin every night are given a strange life of their own. Little things, at first: a dress from home, a vision of her sister. With each tale she spins, her power grows. Soon she dreams of bigger, more terrible magic: power enough to save a king, if she can put an end to the rule of a monster.
Waiting on Wednesday is a weekly meme hosted by Jill @ Breaking the Spine where I have the chance to spotlight upcoming releases that I'm eagerly anticipating.